One link to rule them all.
The One Stop Destination
To Share, Showcase

& Monetize
CREATE AND CUSTOMIZE
MORE THAN A LINK. BUILD A COMPLETE MICRO SITE IN SECONDS, WITH AN ADVANCED TIPPING TOOL.
Get Your Links In One Place
Create only one link to your micro site where
you place unlimited links
Consolidate Your Audience
Get the latest design ideas and turn it into
reality.
Start Accepting Money
Make your code easier to maintain using
variables.
SHARE YOUR JAMI BIO
ANYWHERE YOU DESIRE!
We got you!
Add your unique Jami URL to all the platforms and places you find your audience. Then use your QR code to drive your offlince traffic online.
FAQ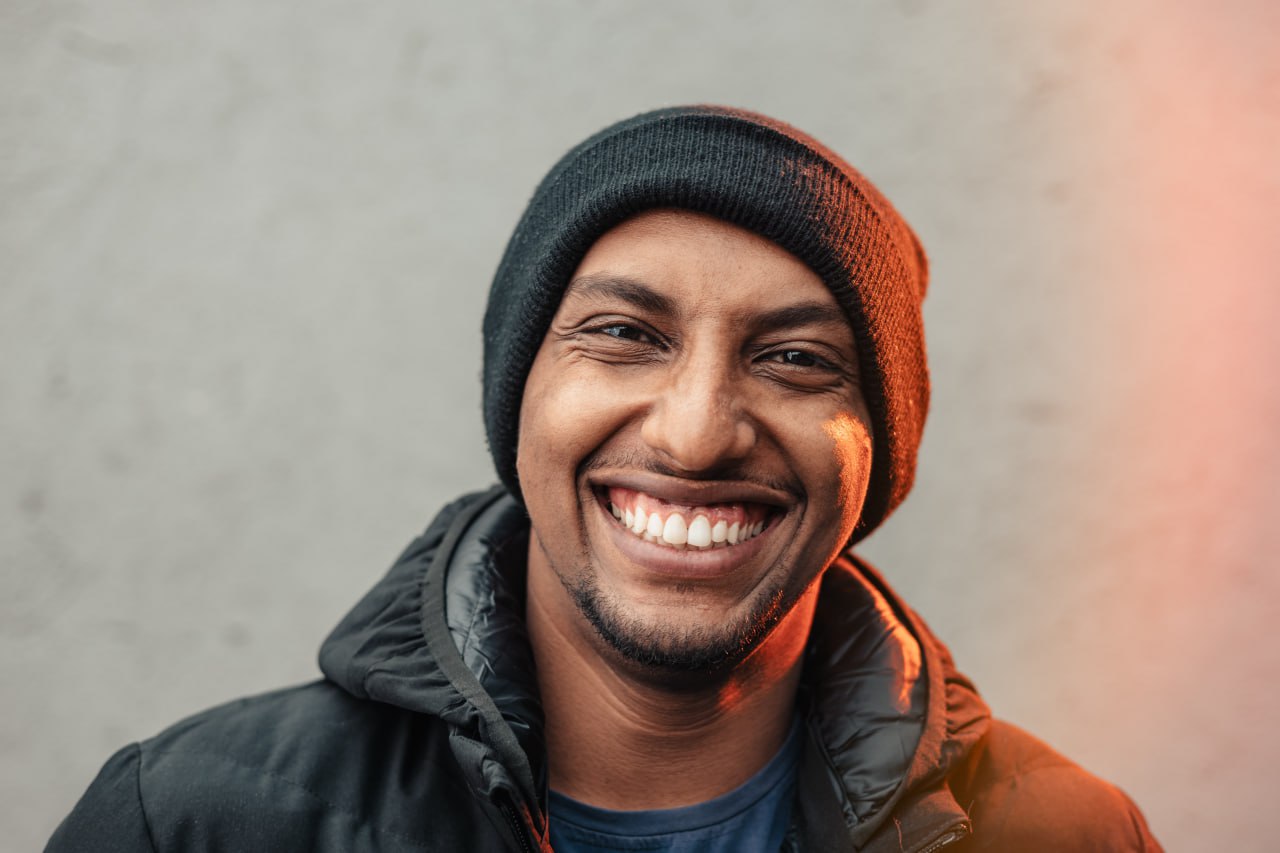 Fast & Friendly
Very easy to use
What is Jami?
Jami is a one-stop-shop link that displays all your content and links in one place. It can be added to your bio on social media, email signatures, business cards, and other places where followers can discover you.
What is Jami used for?
Jami simplifies multiple links sharing, it can be used on various platforms, including social media, email signatures, video descriptions, live streams, webinars, and offline using QR codes. It also allows users to collect money.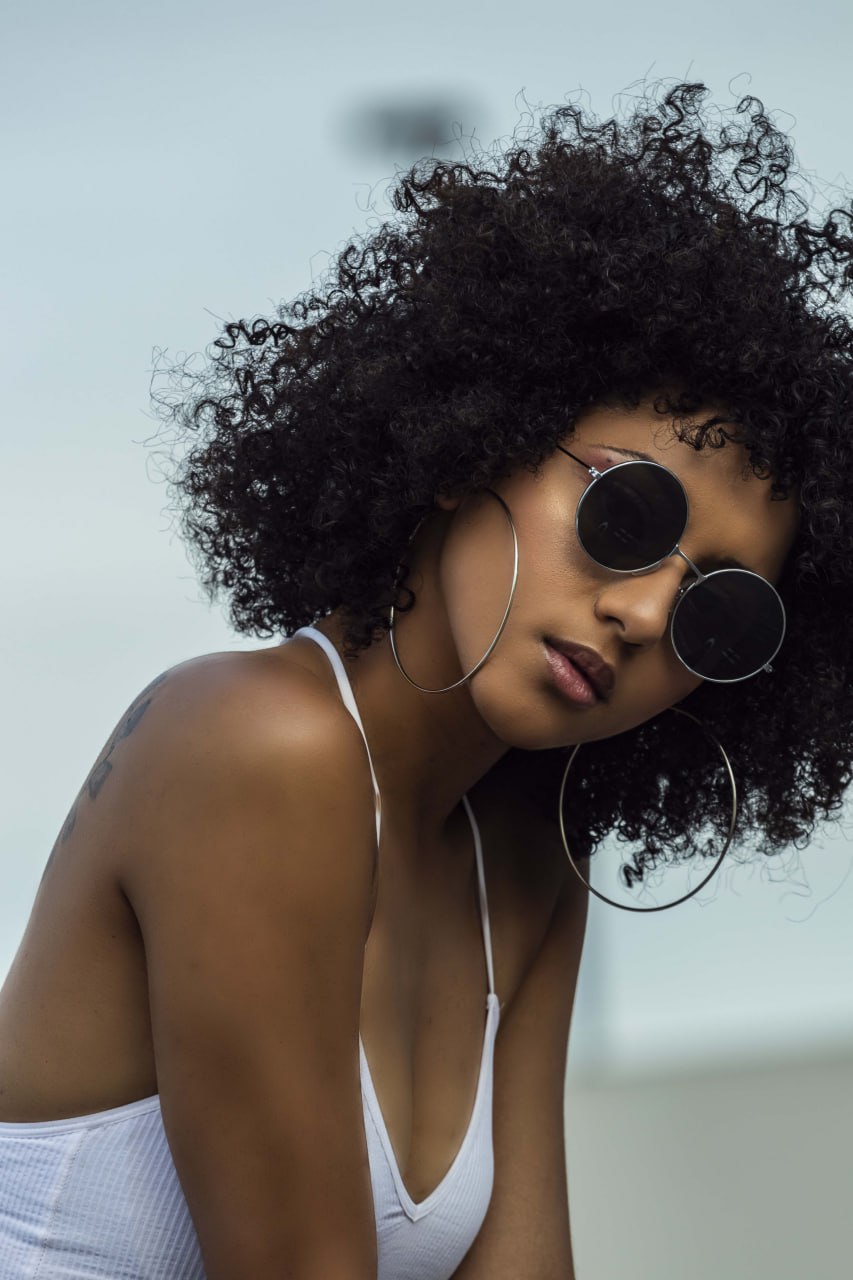 Fast & Friendly
Very easy to use
Who can use Jami?
Jami is a platform for individuals, content creators, businesses, startups, and charities to support their endeavors. It can be used for accepting tips, crowdfunding, and accepting donations.
How can I drive more traffic to and thorough my Jami?
By sharing your Jami link on all of your social media platforms, it will allow all of your followers to easily view and engage with your most important content. Additionally, using QR codes to display your Jami link in offline places can help drive online traffic to your links.